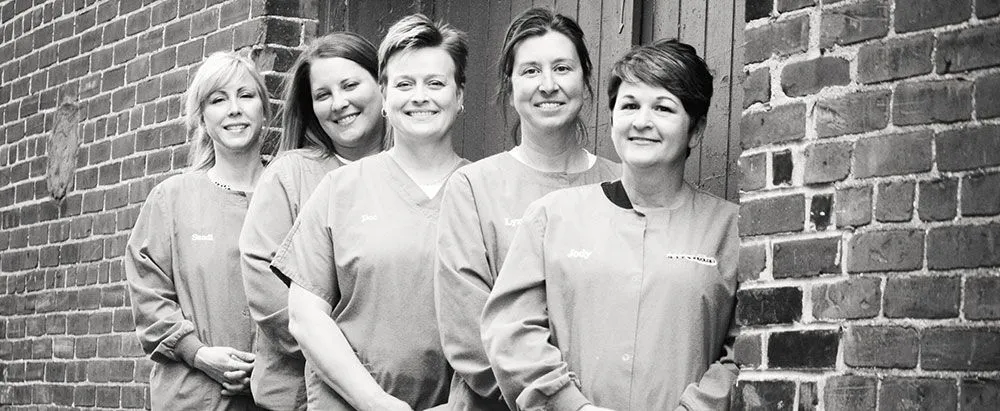 ---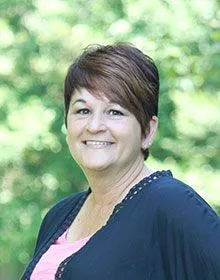 JODY
Dental Assistant
I joined Dr. Culver's office in 1996, six years after completing my dental assistant education. I am responsible for assisting Dr. Culver with all aspects of patient care, including taking X-rays and impressions, making temporary crowns, and maintaining our high level of sterilization. The best part of my job is knowing that I'm helping to create such beautiful, happy smiles each and every day. Everyone here is so warm and friendly, and I can't imagine working with a better group of people.
When I'm not in the office, I like to spend time with my husband, Bryan, and my children, Kayla and Jesse. We love to travel as a family.
LYNN
Dental Hygienist
I have spent the past 15 years helping our patients achieve and maintain the best oral health possible through preventive cleanings and education regarding home care and periodontal disease. While I love working with patients of all ages, I especially enjoy working with children to help them so they enjoy their dental visits.
In my free time, I love any activity that allows me to be outdoors. If I can be outside with a good cup of coffee, I'm even happier!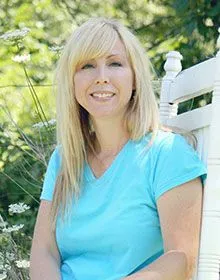 SANDI
Dental Hygienist
My career in dentistry began in 1993, and I was happy to join Dr. Culver and the rest of our team in 2000. I approach my patients with care and concern for their oral health as well as their general well-being. I try to educate and motivate them and help them achieve and maintain optimal oral health. I love working with Dr. Culver and my wonderful teammates! Everyone is laid back but also professional and extremely knowledgeable.
Outside the office, I enjoy spending time with my wonderful husband and kids. We spend a lot of time playing basketball and baseball as well as participating in church activities.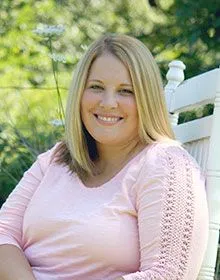 VICKI
Appointment Coordinator/Dental Assistant
I am one of the first smiling faces our patients see when they come into the office. From our front desk, I schedule patient appointments, process and file insurance claims, and post payments. As an assistant, I am able to help Dr. Culver in the clinic whenever necessary. We have such a great family of patients and I enjoy seeing them and hearing about their lives. It's also great to see that they enjoy coming to our office! We work so hard to make this a pleasant, positive place. Ours is a great team, full of people who genuinely enjoy what we do.
I married to my husband Nick and we have two children, Lilli and Brody. We also have two dogs. As a family, we enjoy spending time outside and traveling.