Meet Our Doctor
My team and I pride ourselves on being fair, honest, and ethical because of the trust our patients have placed in us. My team is terrific at helping me give our patients the best dentistry in the most efficient manner. They understand that we are all an extension of each other, and we feel this is our office-not mine. We all feel like the patients here are a part of our family.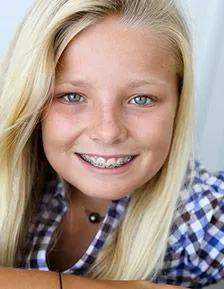 We Offer ORTHODONTICS
For most people, achieving a healthy, beautiful smile is the reason for choosing to receive orthodontic care. If you're self-conscious about your smile, having braces will greatly improve the way you look and feel. When your treatment is complete, you will have the smile you've always dreamed of as well as the confidence to show it off!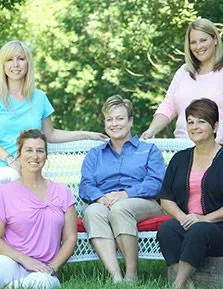 Why Choose Us
Our office is small and intimate. When you are here, you are truly our only focus. We work hard to ensure we meet your needs in every way possible. We want to find the dental treatment plan that fits your needs, not ours.